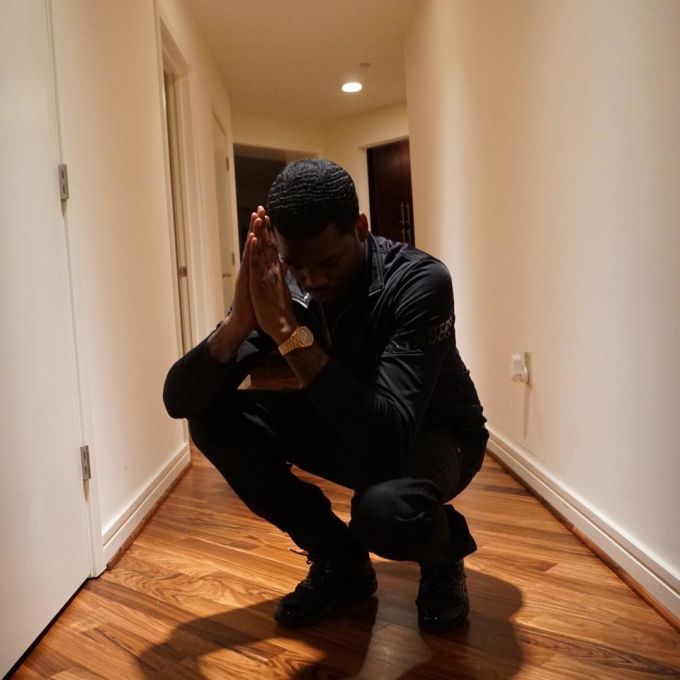 A day after premiering the "All the Way Up" remix with Jay Z, Funk Flex has returned with another version of the song, this time with verses from Meek Mill and Fabolous. And, of course, Meek took a round of shots at Drake, once again. The damning lines include:
"This is hip-hop, you ain't write it don't record it/I don't know how they getting down across the border."
"Views from the projects, nigga I'm the prospect"
"I was on the block when you was a sneakerhead"
"When the internet told me I'm crucified, they was in the streets, like Nigga you Super Live!"

CLICK NEXT BUTTON TO LISTEN FULL SONG !!!!!!!